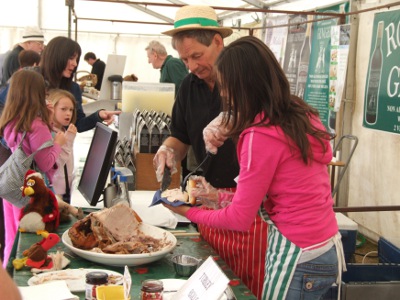 We were at West Malling Farmers market yesterday Sunday 23rd October which was bustling as usual. There was a lot of interest in our Kelly Bronze hot cooked turkey. Well, who can resist the smell? and taste for that matter!
We will be at Penhurst Place farmers market on Saturday 5th November 9 – 12noon. Cooking turkey and giving away free samples.
Find out where you can find us – here
We look forward to seeing you soon!