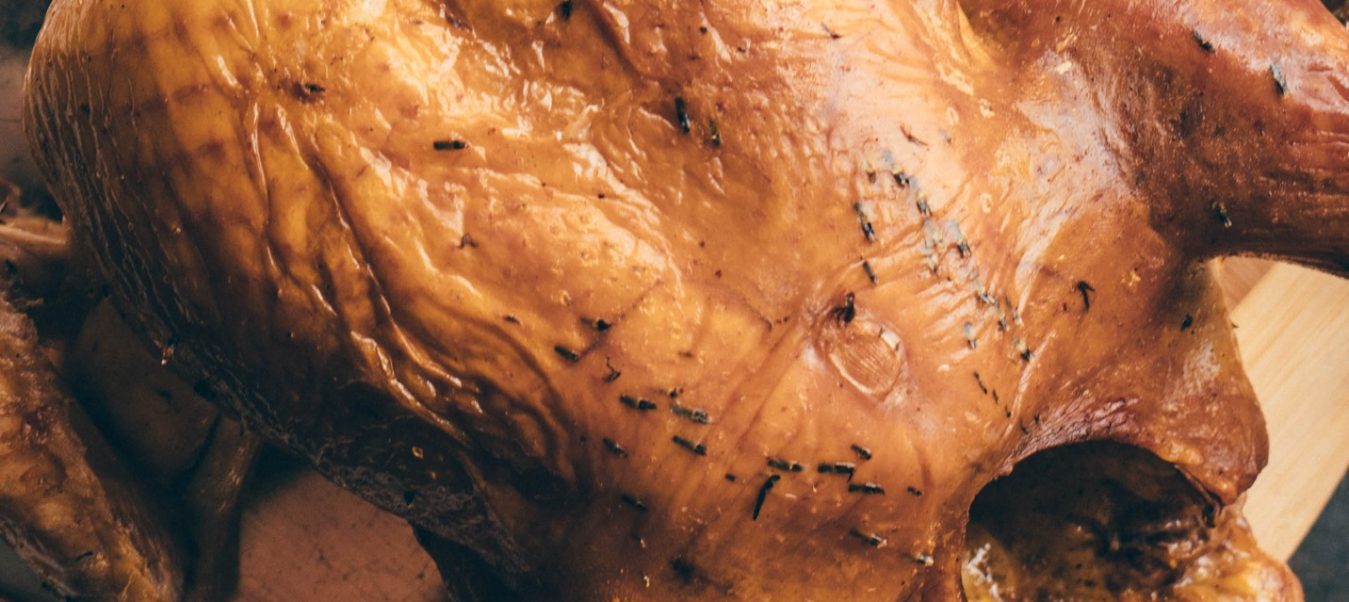 We have a limited amount of frozen free range turkeys available for Easter 2022.  Collection is on Good Friday 15th April 2022, 9am – 12 noon, and turkeys must be pre-ordered via our online shop before noon on Thursday 14th April 2022.
Available in a range of sizes, XS, 5-6kg & 12kg+ whether you're planning an Easter Sunday roast for 2 or have a table full of family & friends coming over, we're sure to have the perfect size for you!  XS & 5-6kg are available at 20% off, whilst our 12kg+ turkeys have a whopping 35% off!
As a guide, we would recommend the following sizes, which will also leave some for left overs on Easter Monday!
XS: 2-4 people
5-6kg: 6-7 people
12kg+: 15+ people
Please ensure you allow enough time for your turkey to defrost before cooking, XS & 5-6kg will need 24 hours, whilst 12kg+ will need 48 hours.
If you have any queries, please call us on 01580 291792.
Order online for Easter here.