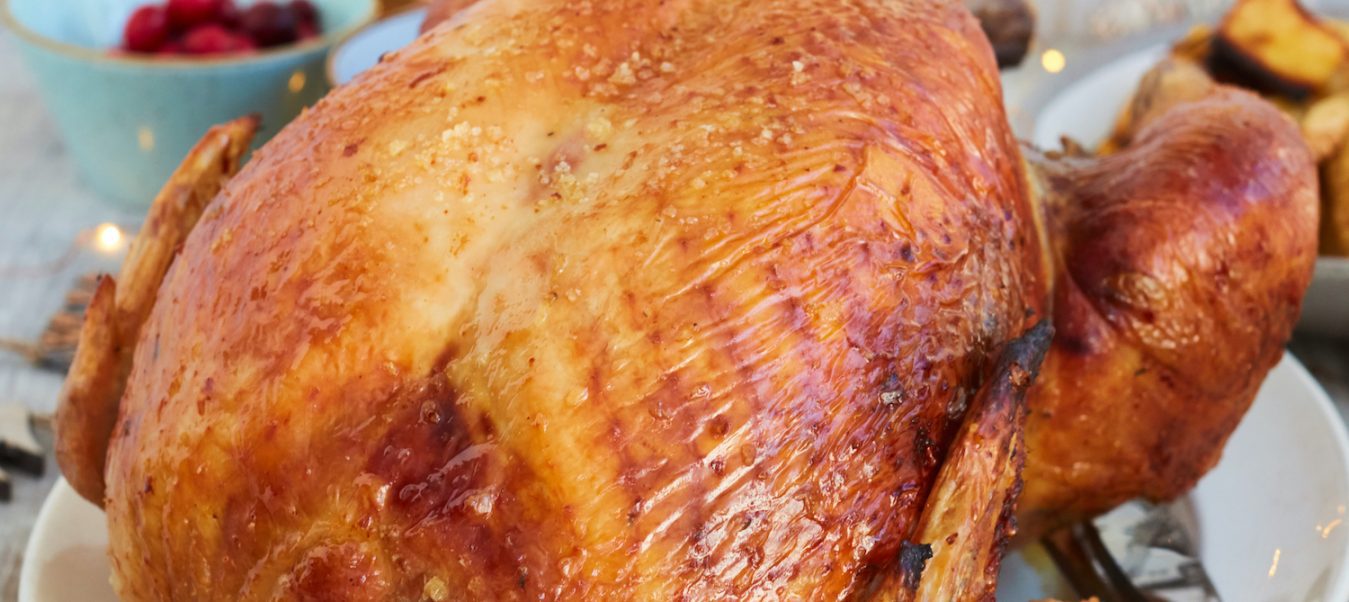 We are delighted to announce that orders for our free range KellyBronze turkeys are now open for Christmas 2023.

Reared on our family farm just outside the beautiful village of Biddenden in Kent, our turkeys are free to roam across 16 acres of pasture. Drawing on over 20 years' experience as KellyBronze farmers, we pride ourselves on producing turkeys which not only live a healthy, free range life, but produce meat which is of the best quality and taste possible.
With an online ordering service and collection points throughout Kent, ordering your Christmas turkey could not be easier.  And with full cooking instructions and a complimentary thermometer included with every order, cooking it is simple too, leaving you to have a stress free Christmas which all the family can enjoy.

Plus, we have a wide variety of options to choose from, including whole turkeys and turkey crowns, breast roasts, legs, thighs and wings as well as mince, sausages and pies to suit all sizes of celebrations. Visit our online shop to browse our full range and to place your order.

And if you're still not sure that a Kent Turkeys KellyBronze turkey is the one for your Christmas table, why not come and have a taste at one of our tasting days?