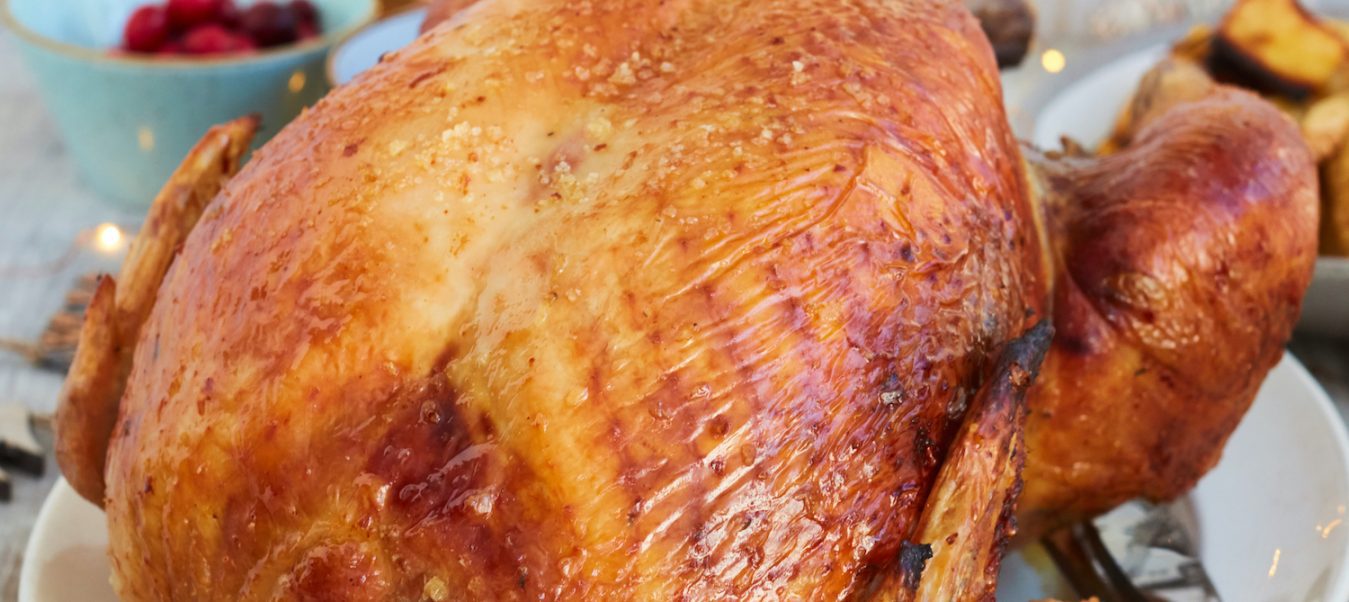 We are delighted to announce that orders for 2020 are now open.
We pride ourselves on drawing nearly 20 years of knowledge to rear the very best KellyBronze Turkeys and Norfolk Geese which not only live a healthy, free range life, but produce meat which is of the best quality and taste possible.
From the moment the birds arrive as poults in the summer, right through to maturity, we care for our turkeys and geese, giving them room to roam, shelter and constant access to fresh food and water.
With an online ordering service and collection points throughout Kent, ordering your Christmas turkey or goose could not be easier.  And with full cooking instructions and a complimentary thermometer included with every order, cooking it is simple too, leaving you to have a stress free Christmas which all the family can enjoy.
Place your order online for KellyBronze turkey here or Norfolk Goose here.