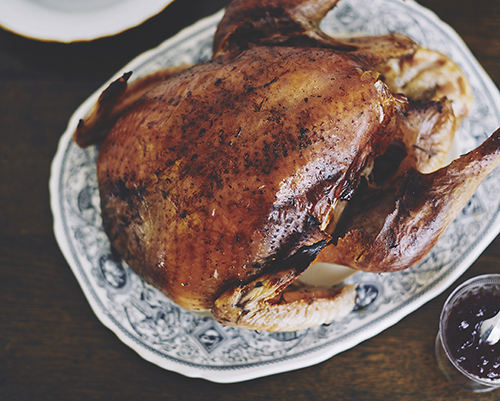 We are excited to announce that orders are now open for our free range KellyBronze Turkeys & Norfolk Geese for Christmas 2018.
Our full range may be ordered via our online shop and includes whole, crown & breast roasts of KellyBronze Turkey as well as sausages, mince, pies and more.  Our whole Norfolk Geese are also available to order for those looking for something a little different for their Christmas meal or an alternative meat for Boxing Day.
Our birds are all raised free range on our family farm and all of the processing takes place on site.  By rearing our turkeys in their natural season and allowing them to grow to maturity, the birds develop a superior flavour & meat texture.
We have a new order system in place for 2018, so please set up an account, even if you have ordered from us previously.  If you need any help or have any queries do not hesitate to contact us on 01580 291792.
Don't forget to come & see us at our tastings over the coming weeks & we look forward to seeing you at the farm & collection points in December.  Head to our order page to place your order now!