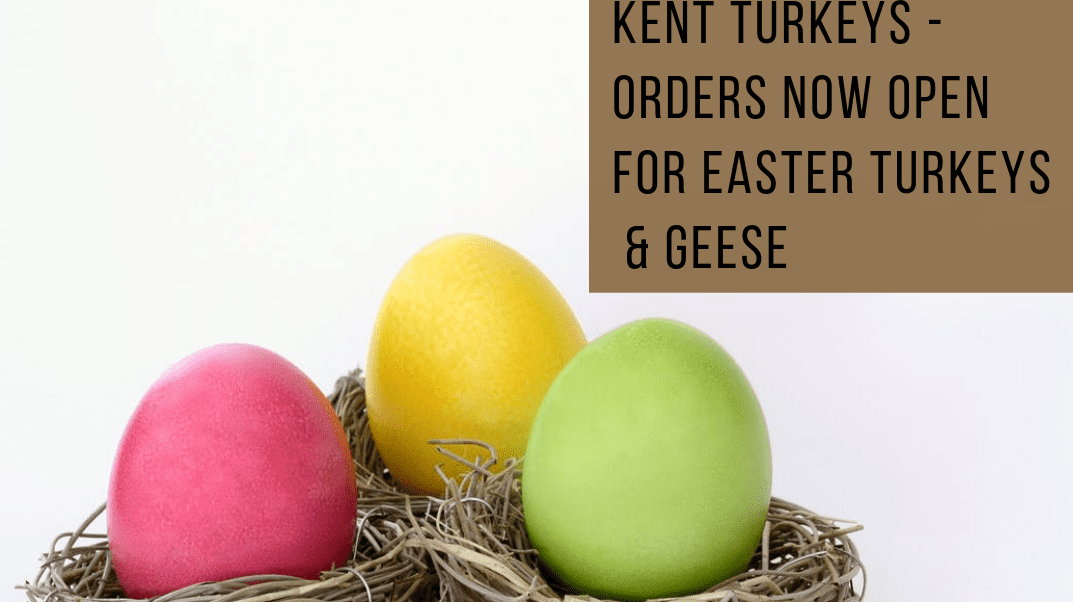 We are now taking Easter orders for frozen free range KellyBronze Turkeys & Norfolk Geese.  Perfect for your Easter Sunday roast and with 30% off our usual prices!
Easter orders will be available for collection from Woolpack Corner Farm from 10am-12pm on Good Friday 19th April 2019.  If you would like to collect outside these times please let us know.
Please note, it will take 36 hours for a large turkey to defrost and 24 hours for a small turkey to defrost.  Please ensure your bird is fully defrosted before cooking.
Selected sizes are available to order online here.