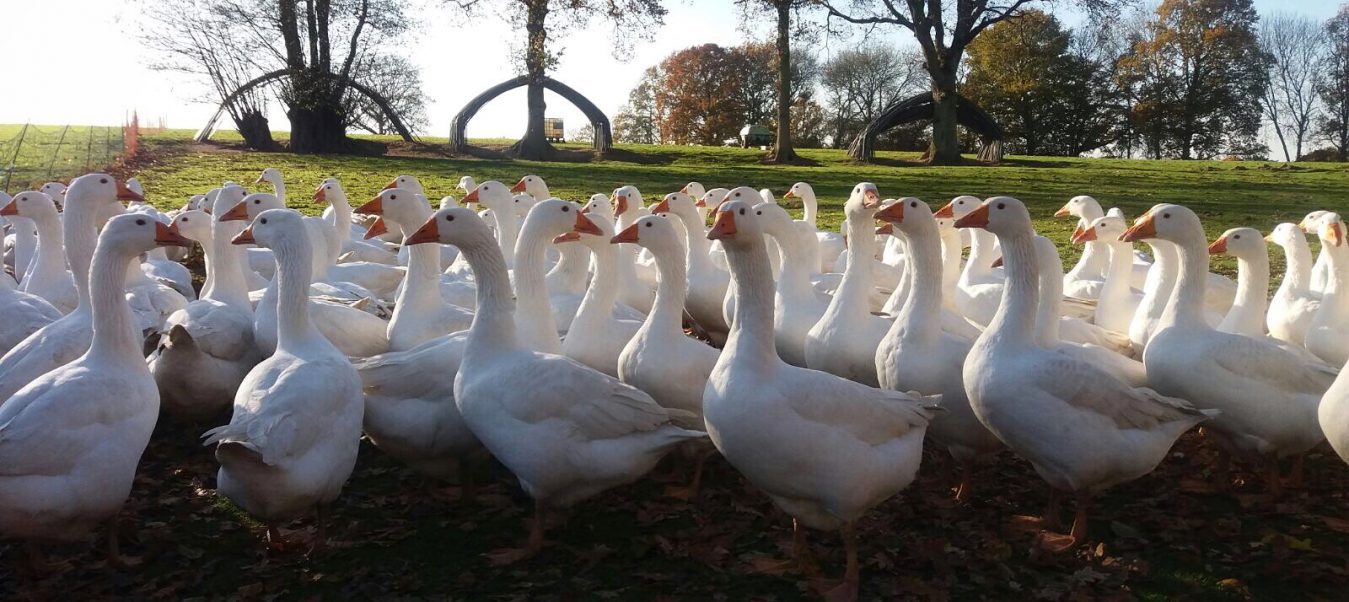 With just one month to go until Christmas, if you've not yet placed your order, now is the time!  We have turkeys in all sizes – choose from a rolled breast roast, crown or whole turkey and don't forget to add in extras like turkey sausages & mince.  If you're looking for something a little different for Christmas Dinner, or an alternative for Boxing Day then our Norfolk Geese are perfect.
We'll be out and about again this weekend and next weekend, then busy on the farm preparing for Christmas.  Don't forget we have a range of collection points throughout Kent and into South East London, the full list can be found here.
We look forward to seeing you over the next couple of weekends!