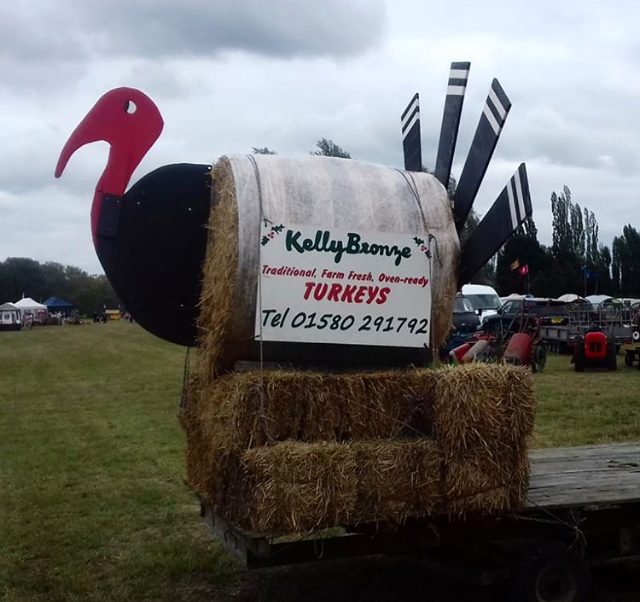 It was great to be back at Tractorfest again this year and even more so as it was just across the road from our farm!
Our turkey rolls proved to be very popular and we also sold lots of our turkey & cranberry pies (get in touch if you would like to order some to enjoy at home!).
The weekend saw record visitor numbers and it was lovely to be able to catch up with friends and customers.
Our next event is the Weald of Kent Ploughing Match – do come and find us in the farmers' market area and say hello if you are visiting!