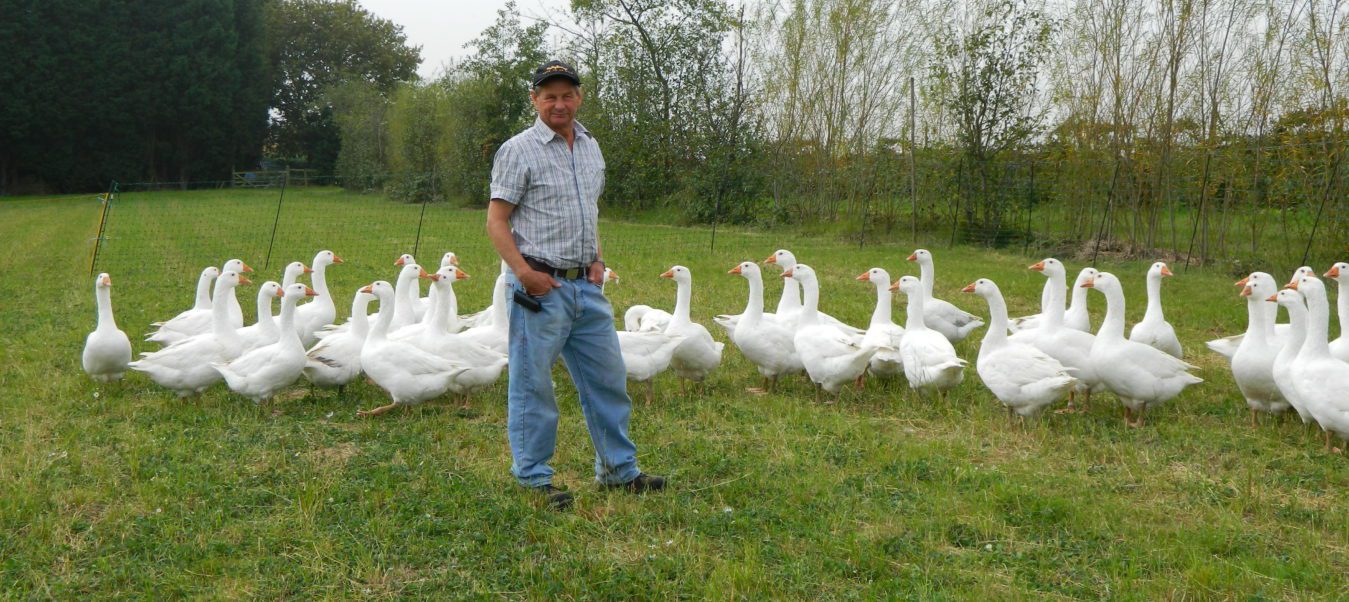 We are busy here at Woolpack Corner Farm preparing the premises to process the turkeys and geese.
On the 3rd December 2016 we were at the Penshurst Farmer's market selling and giving free turkey tasters to customers.
We dry pluck  and hang all our turkeys and geese. for ten days in our cold store which adds more flavour.